This event will be geared for new members looking to find out what Cub Scouts are all about. Boys and girls ages Kindergarten to 4th grade are invited to stop by and have some fun with our Cub Scouts.

The activities at this event will include demonstrations of Cub Scout activities, and an informational session for parents.

The event begins at 6:30 PM, and will last approximately two hours.

Hope to see you there!
Pack 27
Boy Scouts of America
Fox Island, WA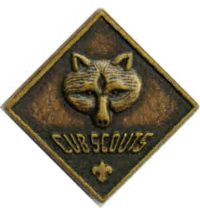 Site Created on November 29, 2011
by Dragonwyck Web Design LLC