If you're interested in learning more about the Navy's undersea operations, technology, combat, research, and salvage, you've come to the right place! See how exceptional people and cutting edge technology create an incredibly capable undersea force.

Meet location is at Sehmel Homestead Park, the first parking lot to the left upon entering with a departure at 1:00 PM.

Arrival Time at the Museum: 2:00 PM

Plan on staying an hour and half at the Museum to do the scavenger hunt, tour the exhibits, and play in the control room of submarine.

Returning to Gig Harbor by 4:30. The cost to enter the museum is free.
Pack 27
Boy Scouts of America
Fox Island, WA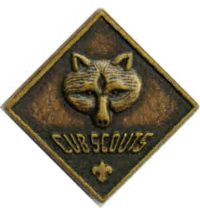 Site Created on November 29, 2011
by Dragonwyck Web Design LLC